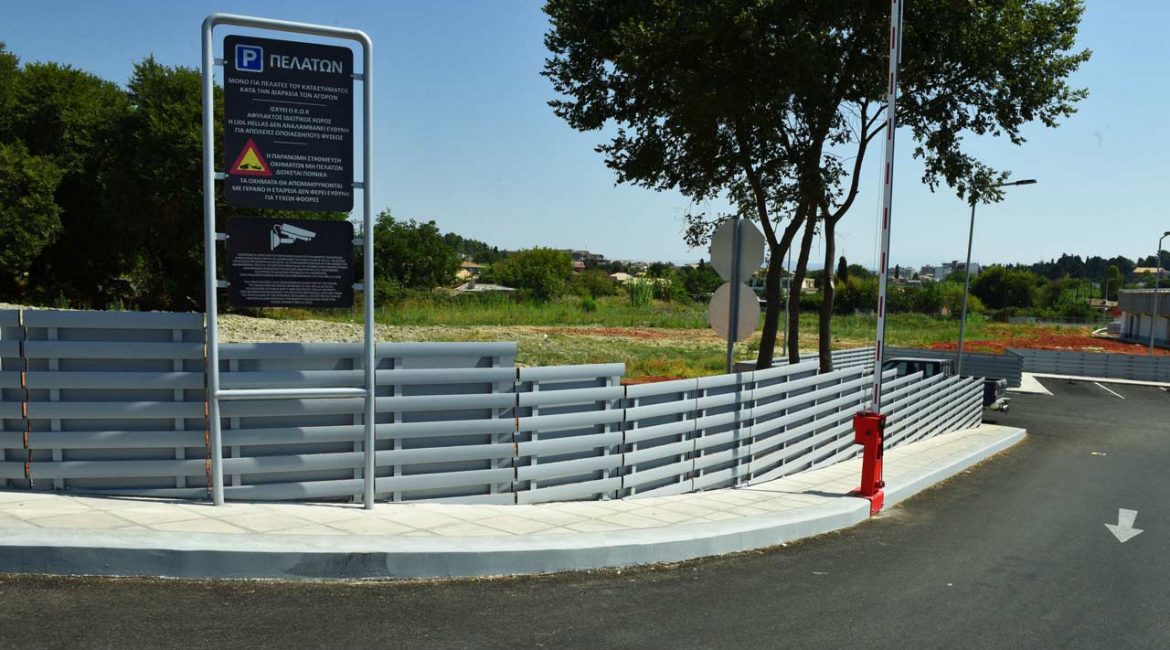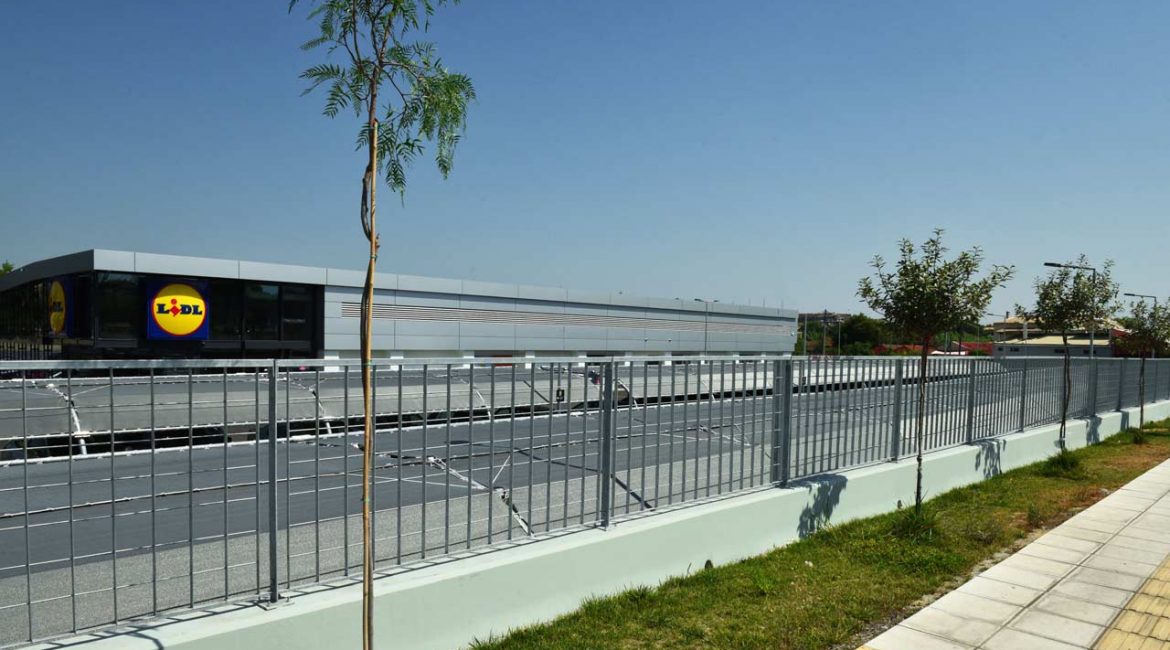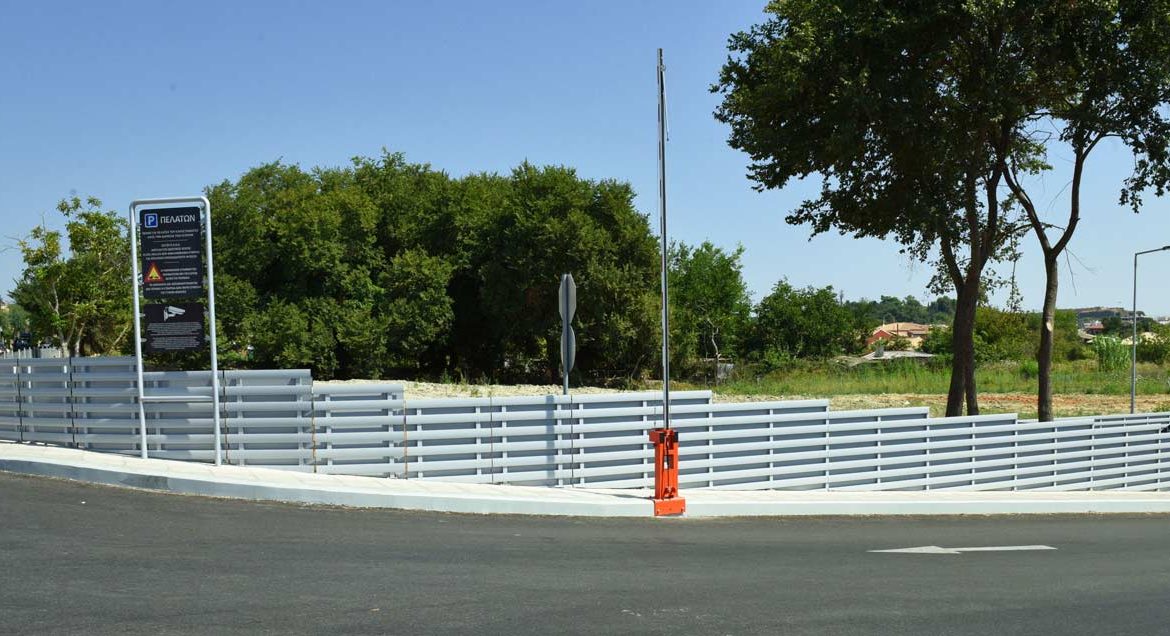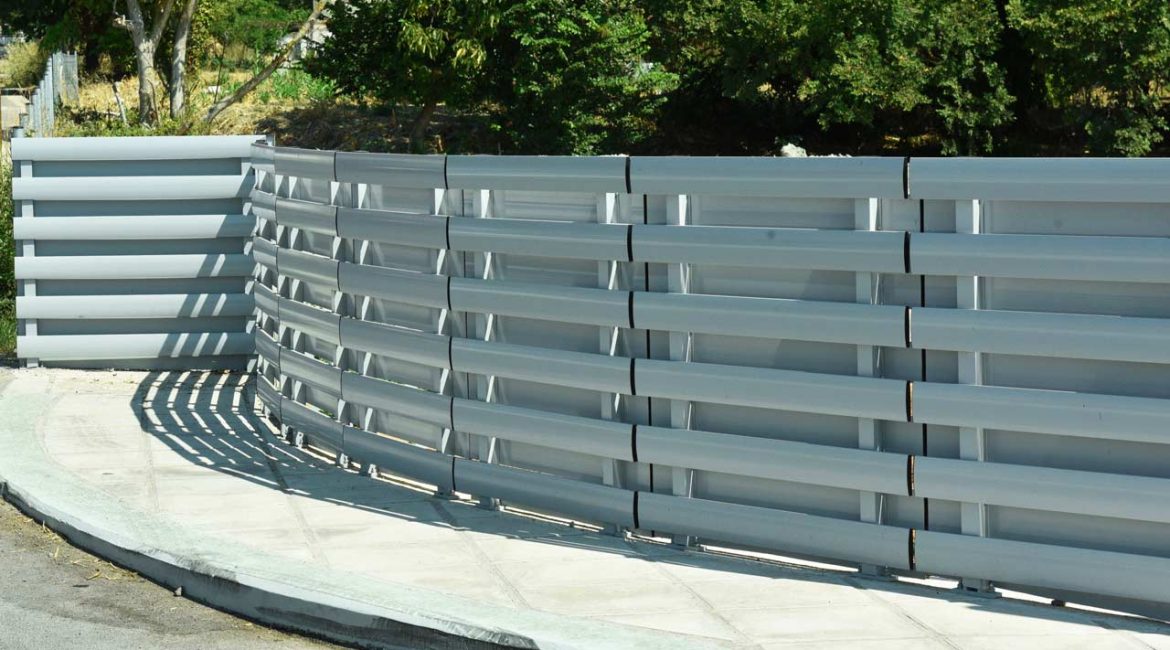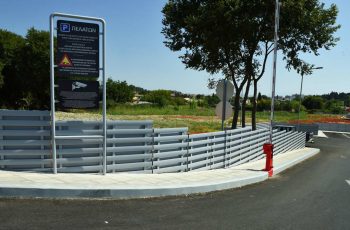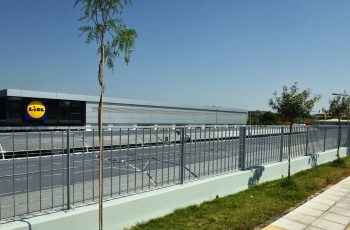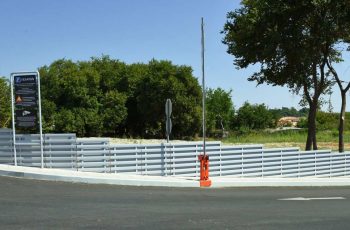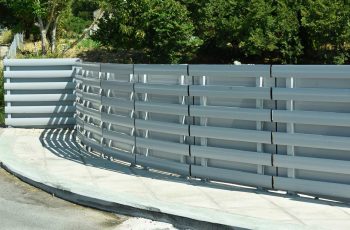 Client : LIDL Hellas A.E.
Location : Riga Fereou Area, Corfu next to the airport
Finished On : 2017
Project Description
Fencing of a brand new and fully renovated LIDL department store on Riga Fereou street, next to the airport with gratings for fencing and special heavy type fencing.
Our company undertakes and carries out fencings for demanding customers and meets all the needs due to its long experience.